If you want to learn Italian rapidly then consider our intensive courses which start regularly throughout the year.
Two-weeks or Four-weeks programme:
Every morning you have a specific teaching plan which covers all the activities that you need: speaking, listening, writing and reading in Italian. We implement a communicative approach to help you achieve your goals and we provide vocabulary-specific sessions suitable to your needs.
Weekend Intensive Courses:
Con la cultura italiana non si scherza
Why not join our exciting Intense weekends, a full immersion in Italian at La Dante. Our courses will cover film clips, magazines reading, youtube clips and a wide range of seminar and workshops that will inspire you to get into the grips of the subject in an interesting and fun way.
Level: intermediate and higher, you will need to be able to understand and be confident with Italian language to follow this intensive course.
11th & 12 May: Did you wonder how Italians understand politics and institutions?
15th & 16th June: Love art and culture? join us for a discovery of the Renaissance artworks.
13th-14th July: Our music heroes, listening and enjoying Puccini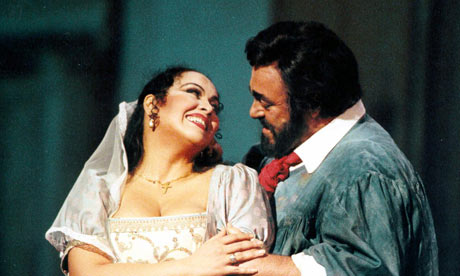 For more information please enquire via email:
info@ladante-in-cambridge.org